About us
Database Providers boasts a collective experience of over 20 years in manufacturing and engineering, specifically in aerospace, military, manufacturing, electronic subcontracting manufacturing, and semiconductor companies. We have worked extensively on electronic, telecommunication, and systems, delivering top-notch products and solutions.
Get in touch
I'm Tim 
I'm thrilled to share our story with you. With over 20 years of experience in developing and implementing Microsoft Access and SQL Server databases, we have honed our expertise in catering to a wide range of clients, from small businesses to large corporations, across diverse industries.
Primarily based in the aerospace sector, we successfully design and deploy robust databases that streamline operations and enhance productivity. Over the years, we have expanded our reach to military organizations, manufacturing firms, electronic subcontracting manufacturing companies, and various other sectors, including building/construction, health care, financial services, eCommerce, and non-profit organizations.
Our commitment to excellence drives us to deliver innovative database solutions that empower businesses to thrive in today's dynamic environment. We prioritize understanding your unique challenges and objectives to create databases that effectively manage your data, streamline processes, and enable informed decision-making.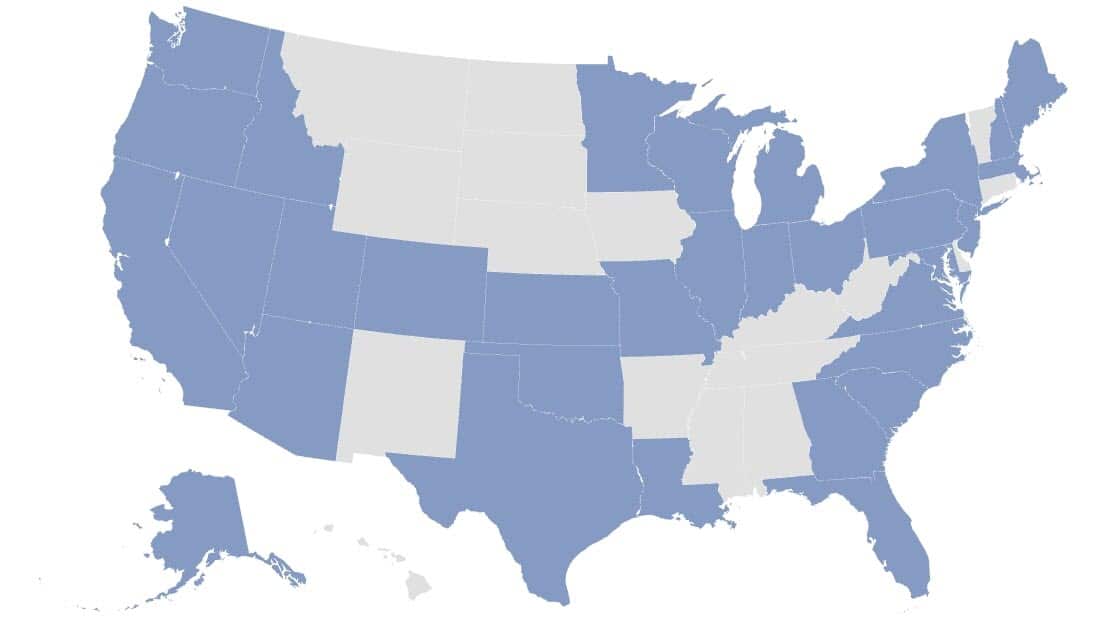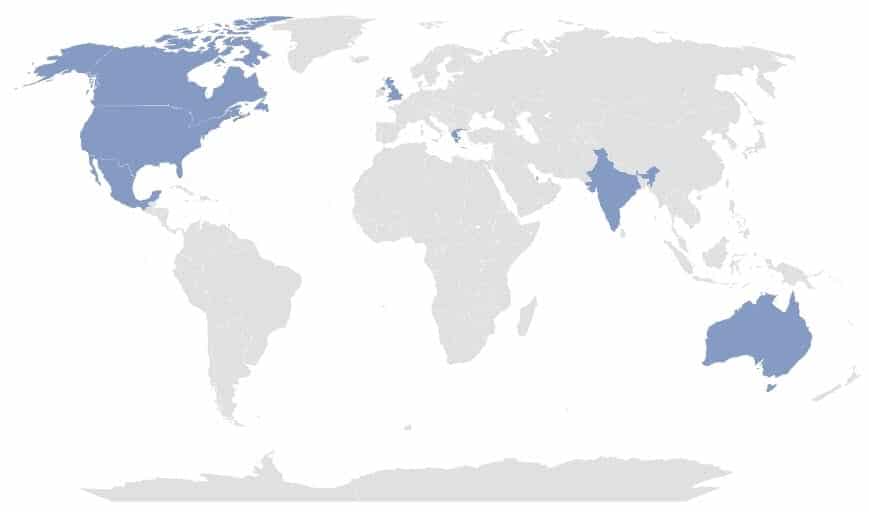 At DatabaseProviders.com, we understand the importance of adhering to industry standards. That's why we have developed a thorough knowledge of ISO9000, AS9100, QS9000, and various military standards. We ensure that our database solutions align seamlessly with your organization's compliance requirements.
Whether you need a single-user or multi-user database, we have the expertise to tailor our solutions to your specific needs and provide optimal functionality.
We believe that strong relationships are the foundation of success. We pride ourselves on building lasting partnerships with our clients, earning their trust through our expertise, reliability, and unwavering commitment to their success.
Join our growing list of satisfied clients and let us help you unlock the full potential of your data. Together, we can transform your business and drive it towards greater heights. Contact us today to explore how our database solutions can propel your organization forward.
We look forward to working with you.
Microsoft SQL Server Express
Visual Basic for Applications (VBA)