Quality Management System Software
This Quality Management Software solution integrates many of your Business's ISO and AS9100 compliance requirements into a single solution.
Standard Modules include:
Inspection and Non-Conforming Material
Document Control
Employee Training
Corrective Actions, and
Internal Audits
In addition, Optional Modules include:
Calibration Management,
Preventive Maintenance,
Contract Reviews,
Control Plans, and
First Articles.
The convenience of having this information in a single solution is priceless!
Inspection and NonConforming Material Module
KEY FEATURES of the Inspection and Nonconforming Material module of our Quality Management Software provides for:
A Simple, Effective, and Easy process to record and track all inspections and non-conforming material and products.
Additionally, for non-conforming material/product, this software documents the discrepancies, dispositions, and documents follow-up activities, approvals, and closure of the nonconformity.
A fully functional non-conforming process is one of the critical elements of an effective quality management system, and records of nonconformities and actions taken are required for ISO 9001 and AS 9100 compliance.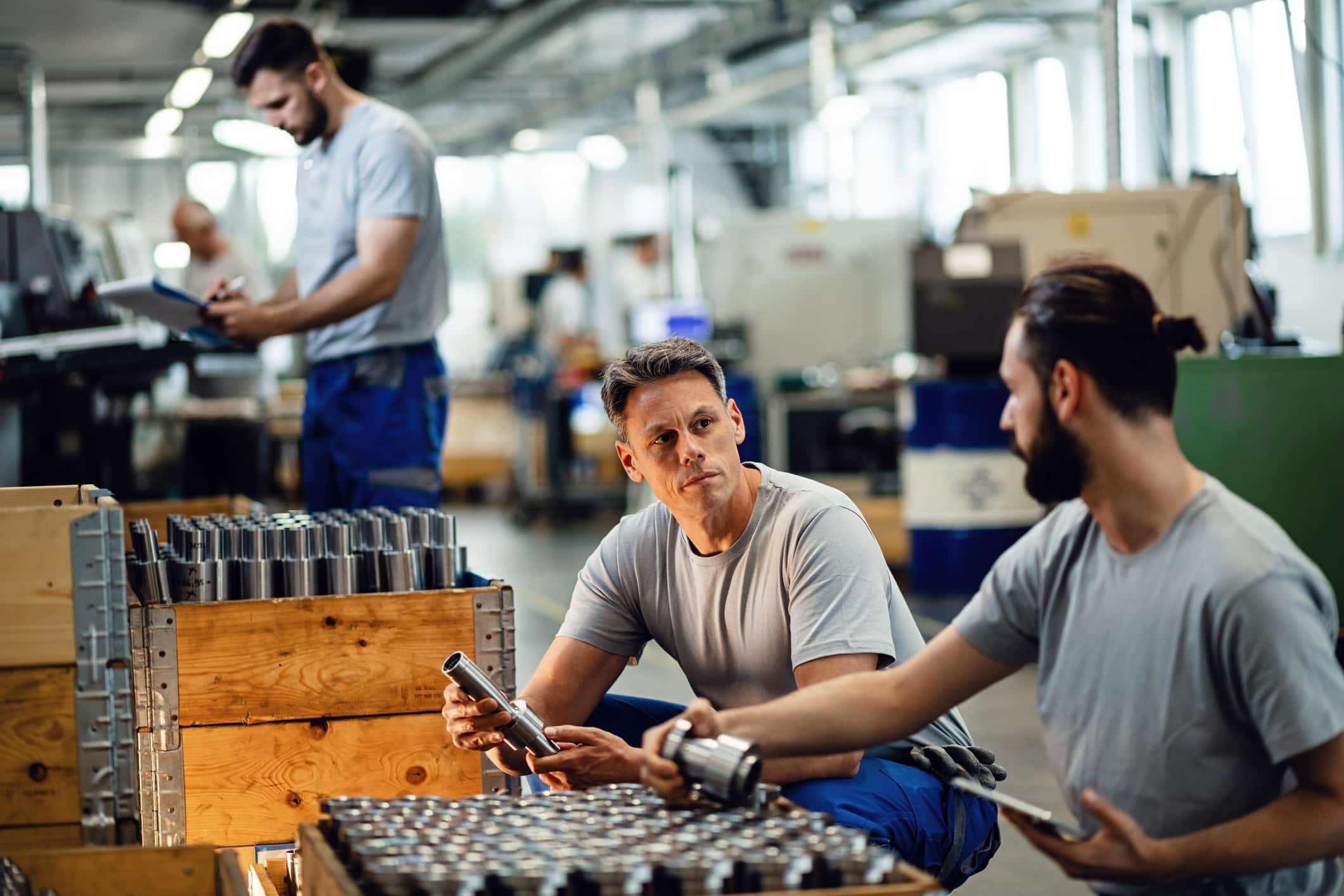 Document Control / Management Module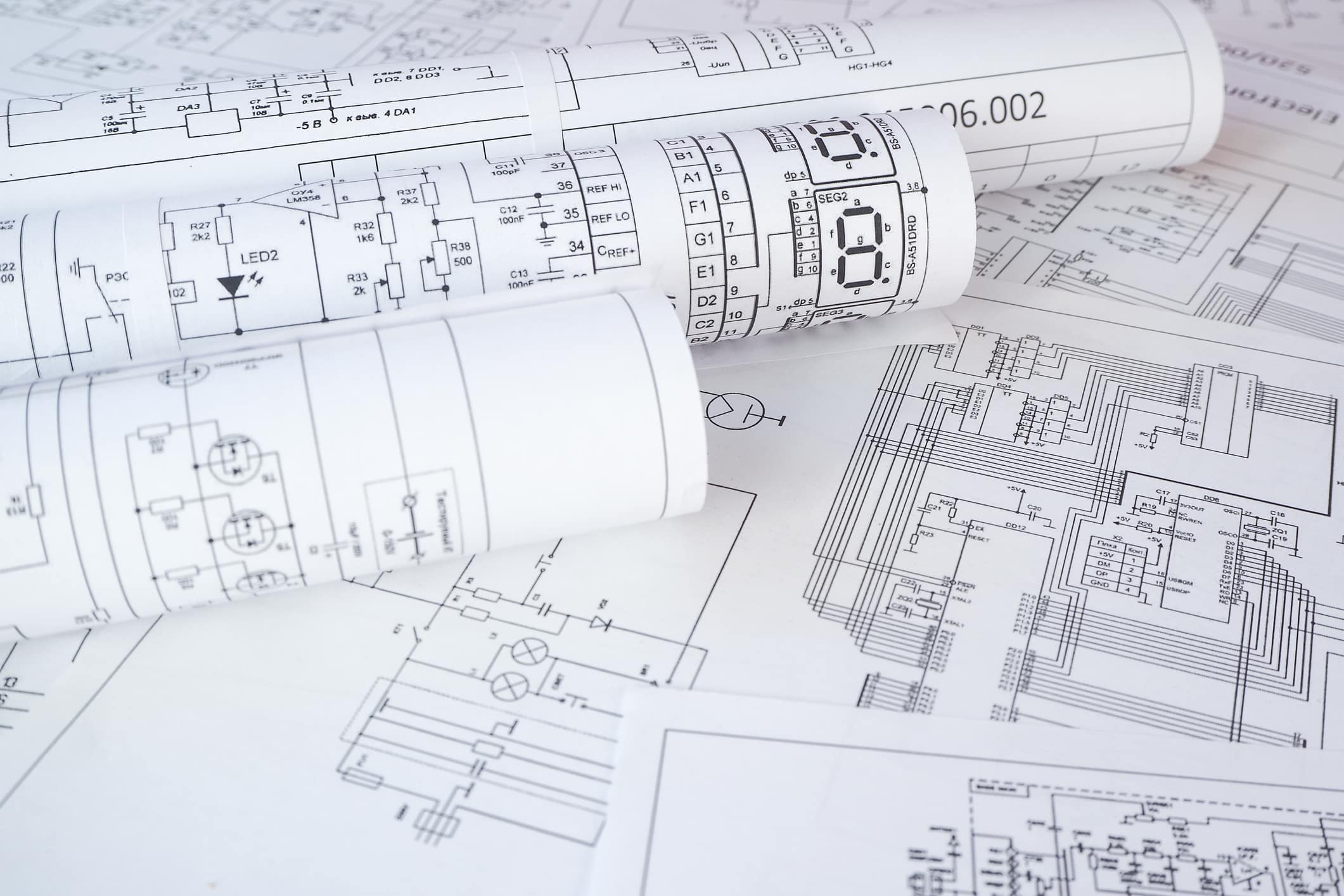 KEY FEATURES of the Document Control / Management Module  provide for:
Simple and Effective document management across your organization.
Furthermore, it automates essential documents' review, approval, distribution, retrieval, and obsolescence processes.
In addition, intelligent search capabilities help users locate documents quickly and easily.
The centralized nature of this software, combined with access control, ensures that users are using the latest released documents, thus preventing the retrieval and use of ancient documents.
The KEY FEATURES of the Employee Training Module of our Quality Management Software provide for:
Managing the training requirements, training schedule, and training records of the organization's employees.
Additionally, Training Items or Elements can be anything from a Procedure, Policy, Work Instruction, Specification, forklift Training, New Hire Processes, Fire Extinguishers, or On-The-Job training.
Furthermore, a Defined frequency for each Training Item – some may be one-time only, and others have a regular frequency, such as every 12 months.
In addition, Training requirements can be defined in various ways and methods. The options include:
Defining the training required by:
Products

an employee may work on


Work Center

an employee may work within,


Processes

an employee may perform,


Job Titles

, and


Employee

.
Likewise, the automated email system can be set up to run at regular intervals, sending emails containing information about expired training and training required within the next 30 and 60 days.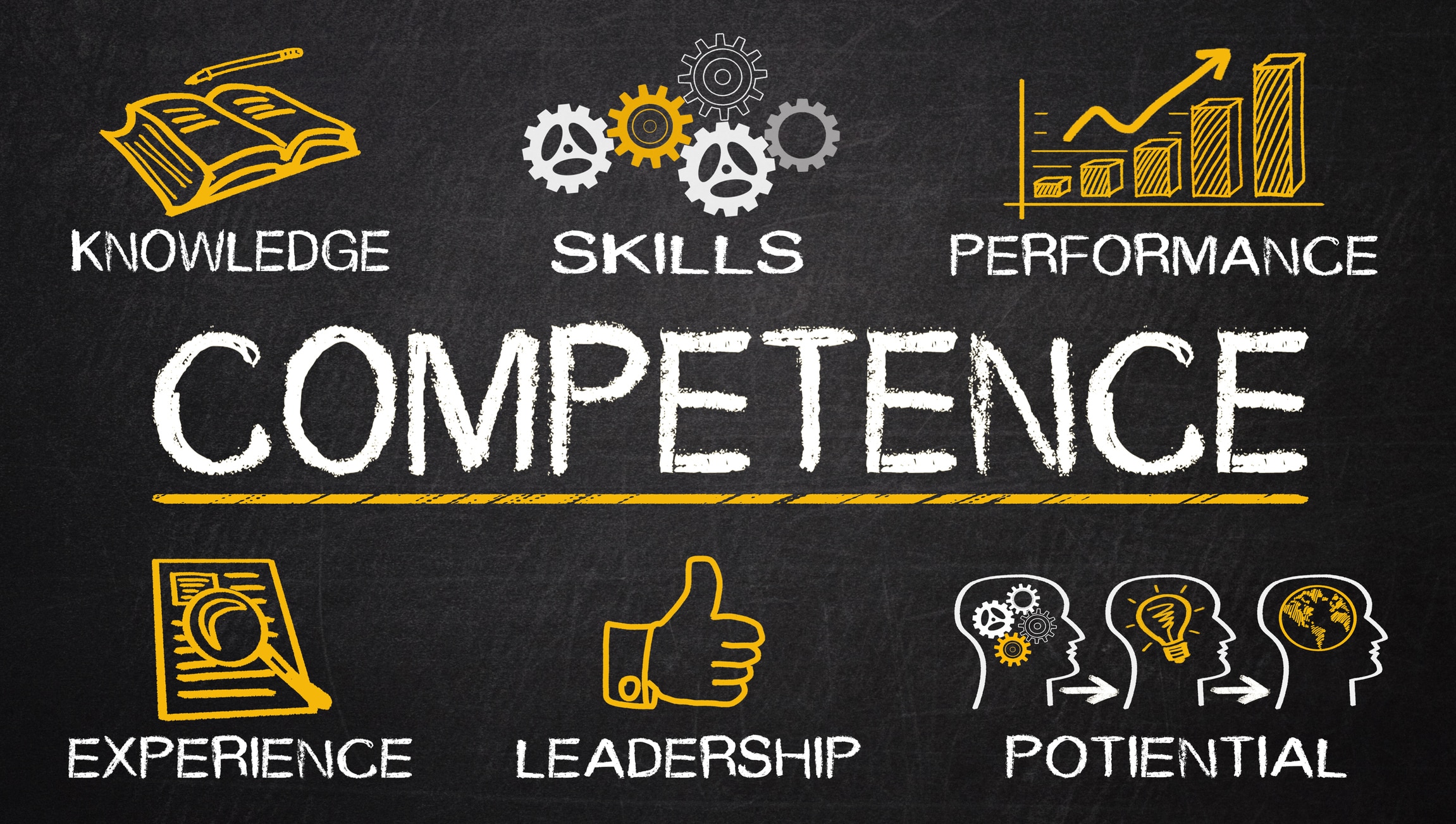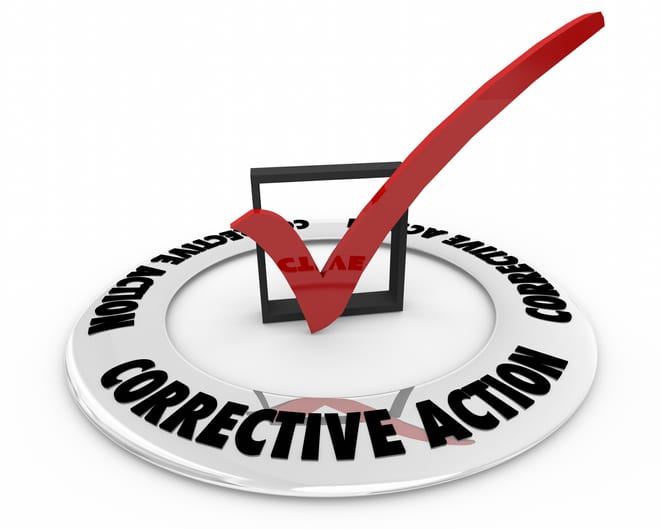 KEY FEATURES of the Corrective Action Module provide for:
Easy, Effective, and Simple means recording, managing, and tracking all corrective actions.
This centralized approach makes it easy to consistently create corrective actions and facilitate progress through the root cause analysis process. Additionally, document the planned actions taken to prevent a recurrence and verify the implementation of those actions. Likewise, record the effectiveness of these actions to prevent a recurrence.
Furthermore, the automated management approach enables assigning tasks with deadlines to responsible parties or groups and ensuring progress through completion. In addition, automated emails of open task items keep corrective actions on schedule and progressing throughout the process.
In addition, since root cause analysis is the foundation for practical corrective actions, our Corrective Action Software provides two popular industry standard options using an 8D process flow and a 5- Why root cause analysis.
A documented and effective corrective action process is one of the essential requirements for ISO 9001 and AS 9100 compliance.
The KEY FEATURES of the Internal Audit Module provide for:
Defining and Managing an Internal Audit plan.
In addition, Identifying the processes to audit, the audit team, and the audit dates.
Furthermore, recording the audit results and the list of policies, procedures, work instructions, forms, etc., accompanied the audit. Additionally, record the participators and assign any corrective actions for non-conformances or process improvements identified.
Additionally, scheduling any follow-up audits required to verify the effectiveness of the corrective action and process improvements.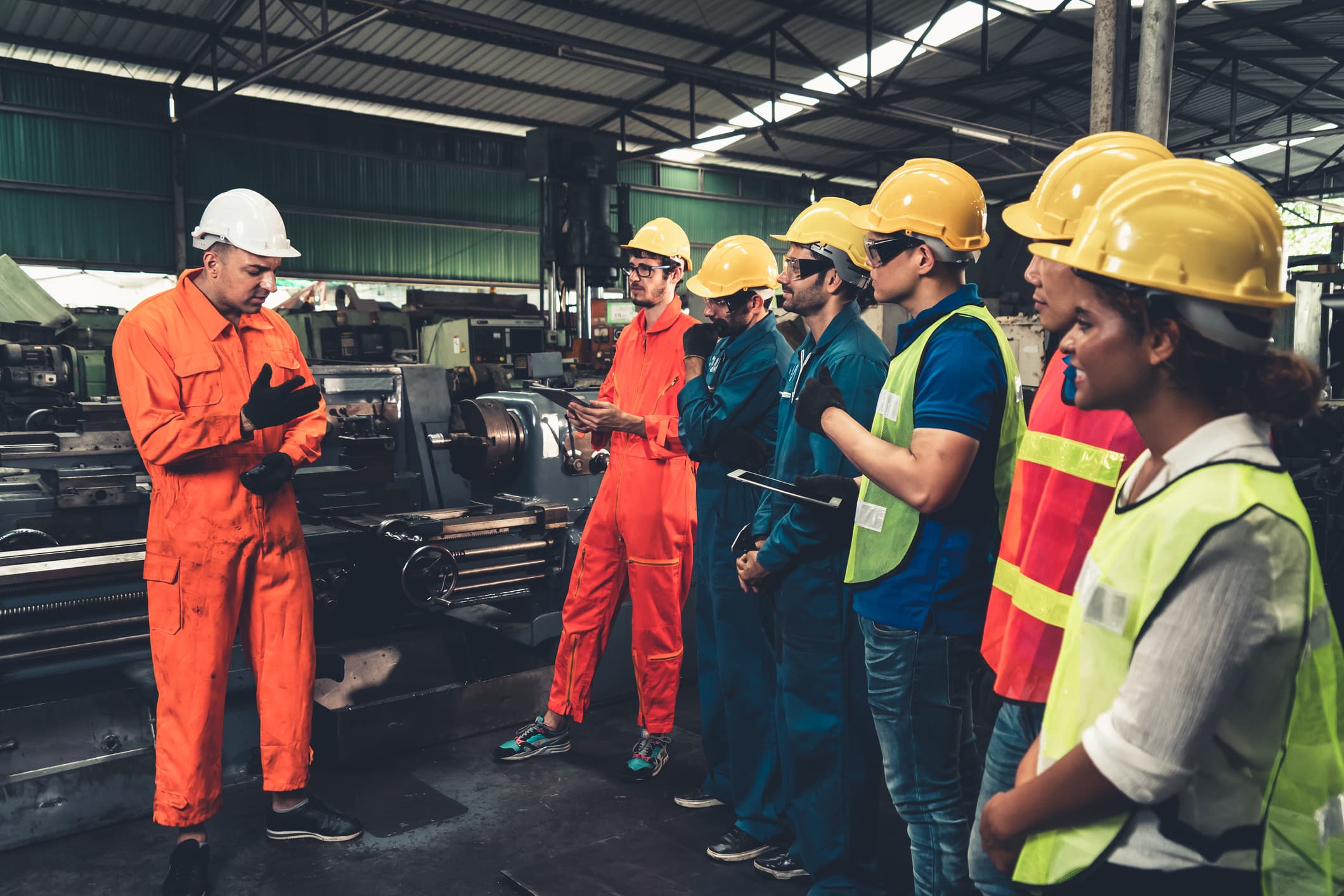 Dashboard – "Open Items / To-Do-List"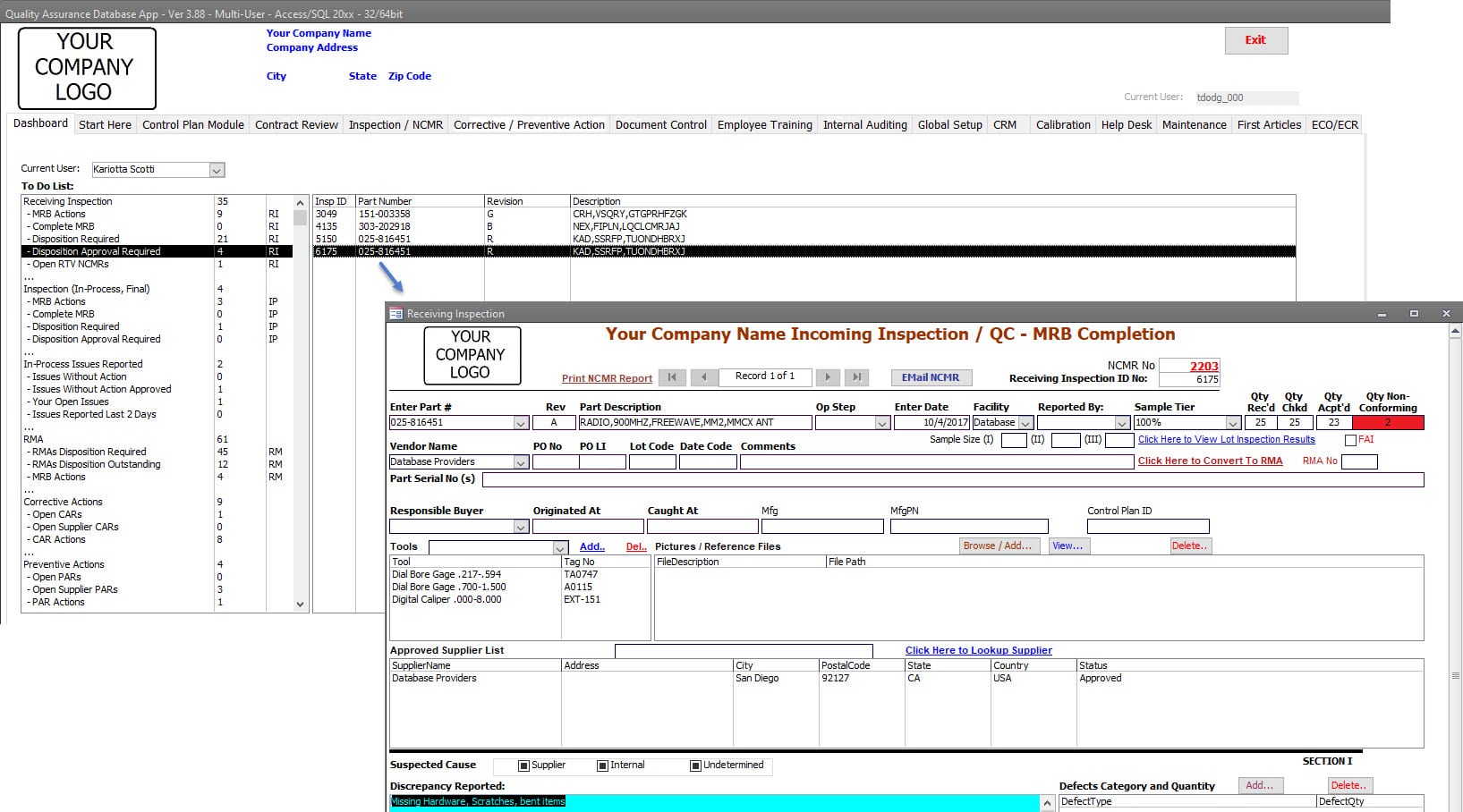 The Dashboard or "Open / To-Do-List" view in the Main Menu provides the following:
Summary View of all
Open Items

within

Each of the Modules

.
In addition, the Focused list indicates those Open Items only for the User.
Additionally, a Single-Click will Display Details of the Item, with another Single-Click to take the User Directly to the Record of Interest.
Providing Users with a Real-Time View of the Open Items Facilitates the Progress and Closure of Open Items.
Calibration Management Module – Option
KEY FEATURES of the Calibration Management module provide for:
Manages all measuring devices within your organization using our simple, effective, and efficient solution.
Additionally, a flexible and scalable approach to identifying, establishing calibration requirements, and communicating the status of all measuring devices/equipment/tools within the Calibration system.
Furthermore, a Quick and easy method for recording the successful calibration of each tool and the extension of the next due date.
In Addition, Scheduling of calibration is made easy using a calendar view of measuring devices' calibration due dates.
Likewise, Automated emails to identify and communicate measuring devices whose calibration is past due or due within the next 30 or 60 days have proven to increase calibration programs' effectiveness.
As a result, this Calibration Management Software module includes all required information, documentation, and records for any certified ISO 9001 or AS9100 business.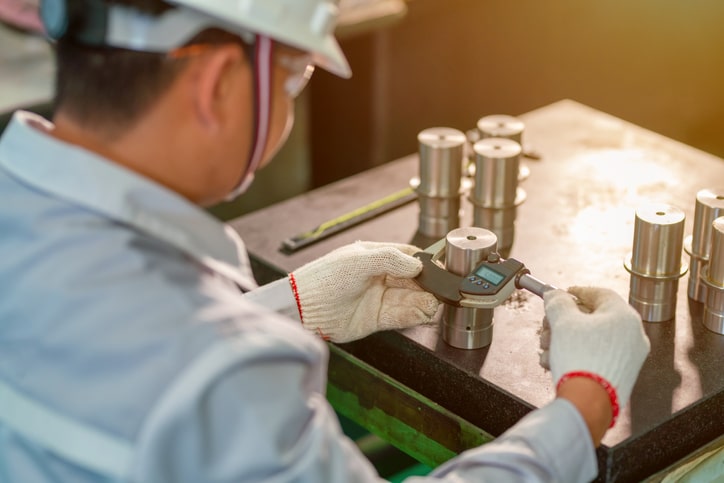 Preventive Maintenance Module – Option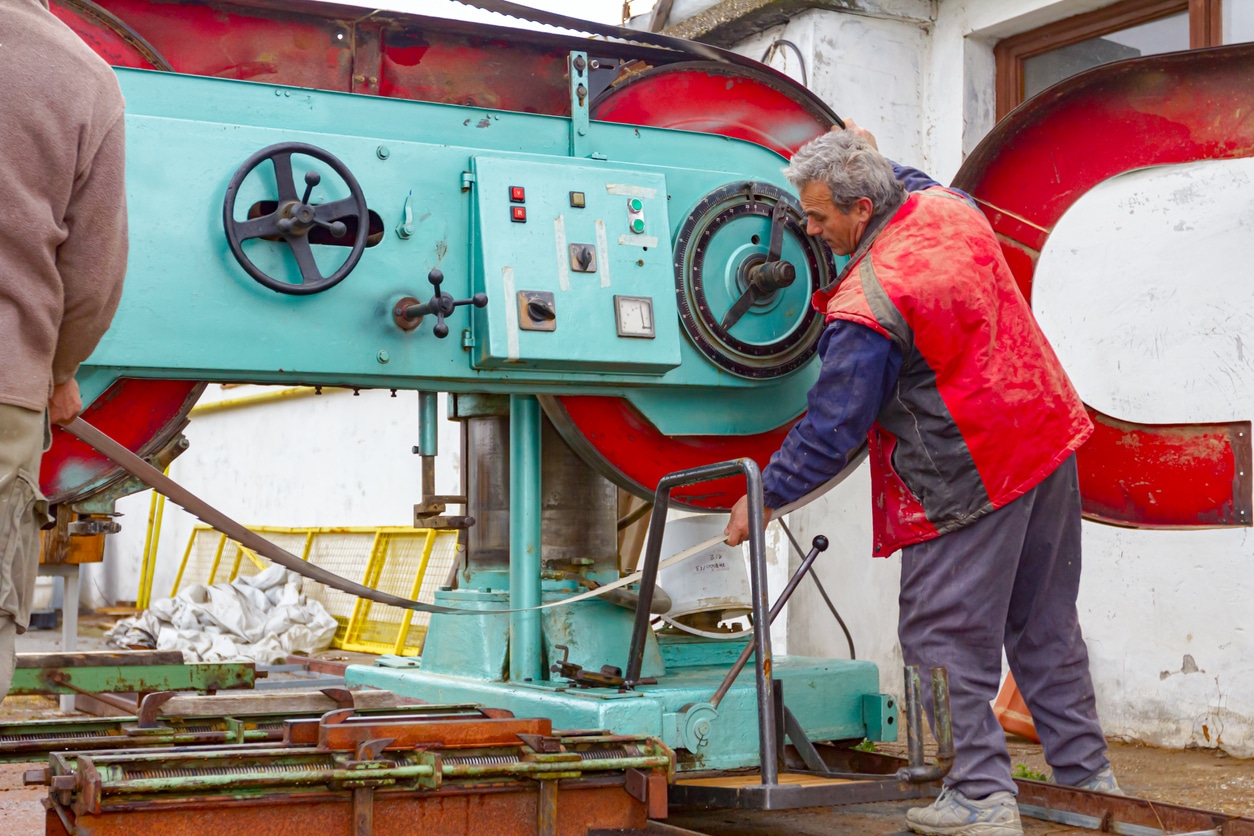 The KEY FEATURES of the Preventive Maintenance Module of our Quality Management Software provide for:
Managing all preventive maintenance tasks and schedules for all equipment and assets within an organization and unplanned repairs.
Furthermore, additional options include the management of preventive maintenance inventory and equipment spare parts. Additionally, purchase orders are used to purchase goods, spare parts, and consumables in support of the preventive maintenance program. Likewise, service orders are used to manage third-party repair and services.
The purpose of an effective preventive maintenance program aims to reduce the risk of equipment failure due to a lack of periodic maintenance. Additionally, it eliminates the unplanned downtime and production disruption associated with 'run-to-failure' and reduces equipment repair or replacement costs.
Contract Review Module – Option
KEY FEATURES of the Contract Review Module provide for:
A Cross-Functional, electronic review of all Customer Purchase Orders to verify that;
The organization can meet all requirements set forth by the Customer in the Purchase Order.
Additionally, All impacted business groups are aware of the requirements of the Purchase Order before Order Acceptance.
Furthermore, Issues identified are quickly resolved promptly, and any changes required in the Purchase Order can be made before order acceptance,
Moreover, planning efforts can begin to ensure successful fulfillment of the Customer's Purchase Order
A Quick and Easy method for searching existing Contract Reviews,
Simple and Easy Copying of Contract Reviews
Real-Time view of the Number of Contract Reviews still pending review for each Functional Group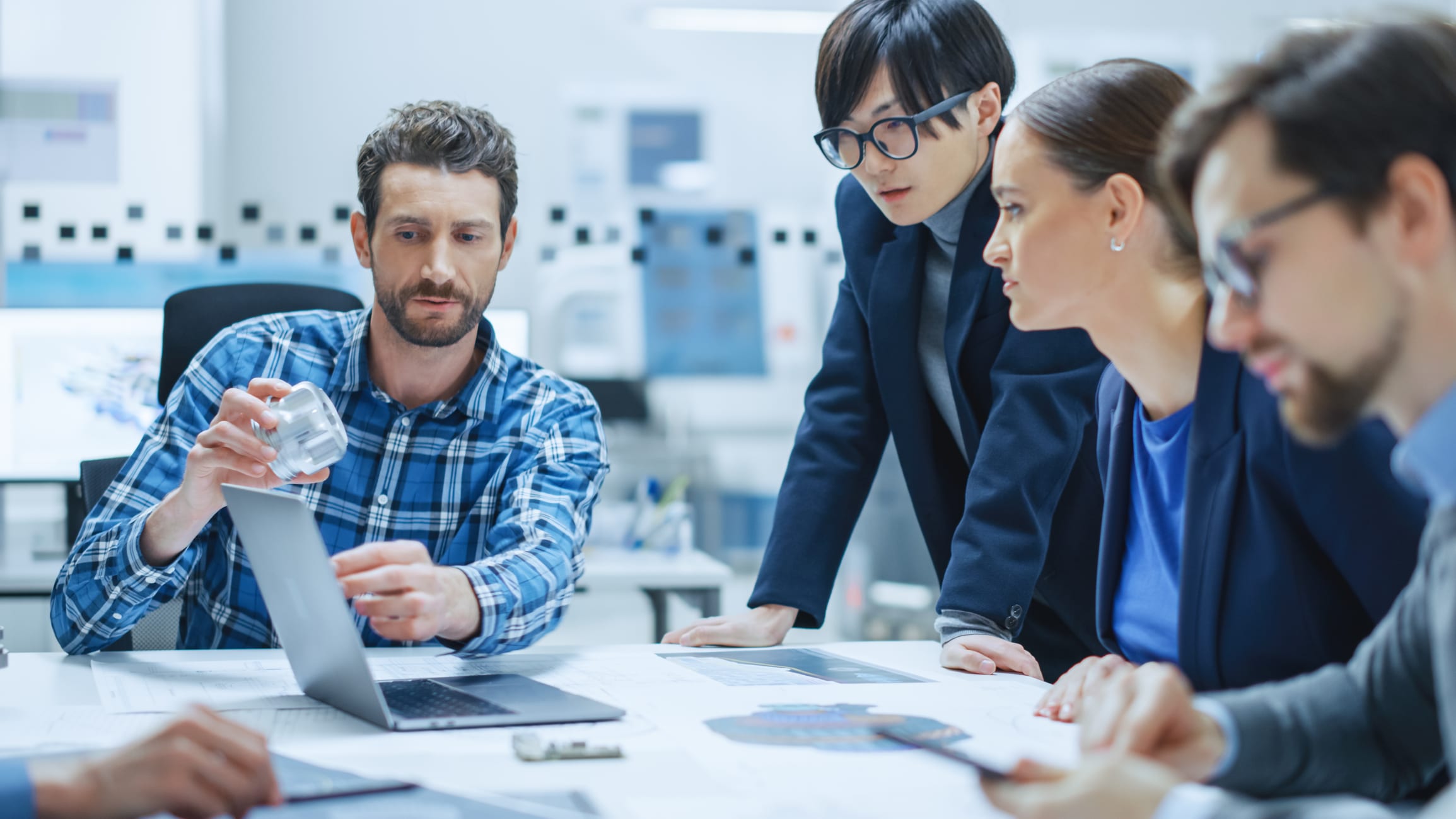 Control Plan Module – Option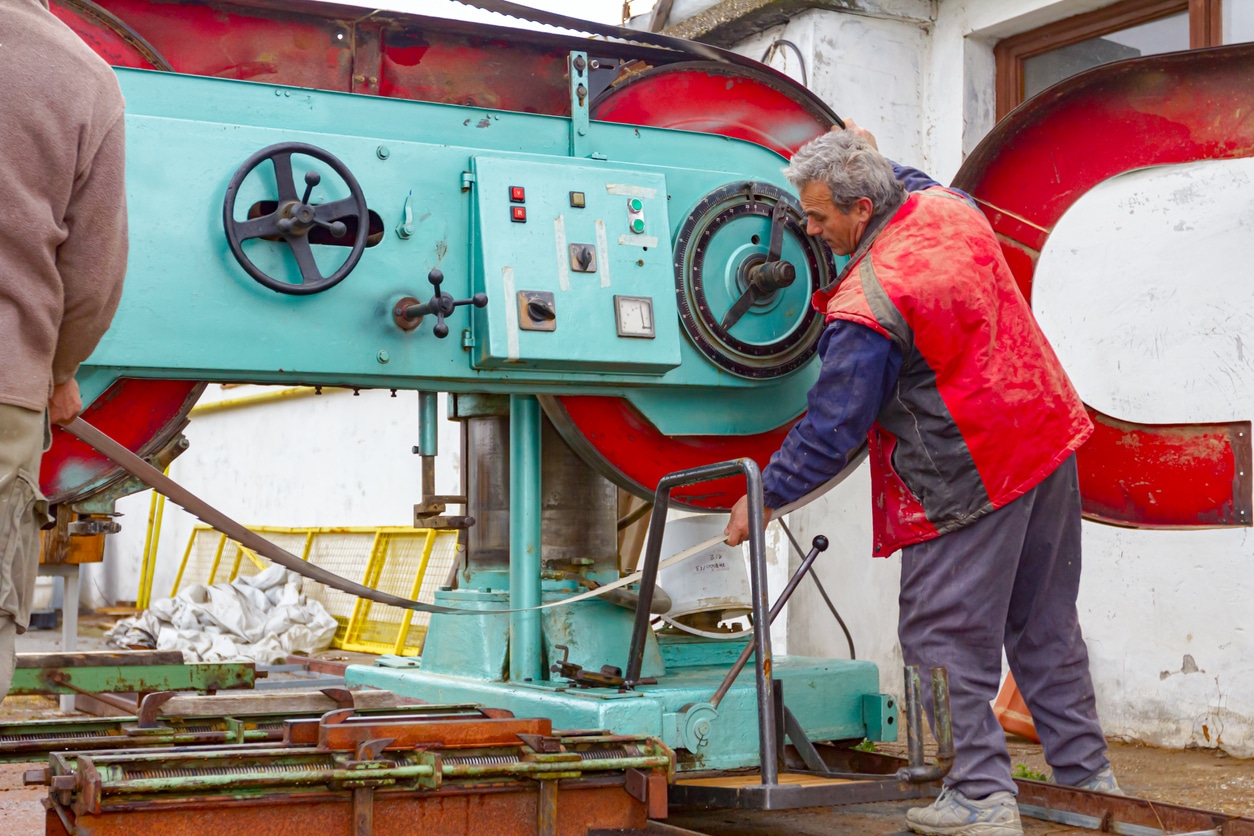 Control Plan Module KEY FEATURES provide for:
Defining the specific inspection and pass/fail requirements for each Part Number and Revision level. Each Control Plan can identify the following;
Specific Operation Number of a router it applies to, or the generic process such as Receiving, Work In Process (WIP), Final or RMA Inspections.
Additionally, identifying Inspection Method requirements such as Dock-To-Stock, 100% Inspection, Skip Lots, or AQL Sampling c=0, QL 0.5,1.0, or 1.5.
Furthermore, identifying Measurement Tool(s) for each required inspection point, where applicable.
Likewise, defining the Pass/fail criteria of each inspection point.
Vendor or Supplier Specific Receiving Inspection Methods.
In addition, linking a Drawing that can be viewed during the inspection process with a single click.
First Article Module – Option
First Article Module KEY FEATURES provide for:
Managing First Article Inspections by Part Number and Revision Level, and when applicable, by Customer
Additionally, the ability to Identify the Work Order No, Lot Quantity, and Date of Inspection
Furthermore, the ability to link unlimited files to each First Article Record.  A typical usage might be to link a completed AS9100 First Article Inspection Form, Test Results, Outside Processing Certificate of Conformances, etc.
Likewise, the ability to Identify if the inspection is destructive and the Disposition of the Inspected product.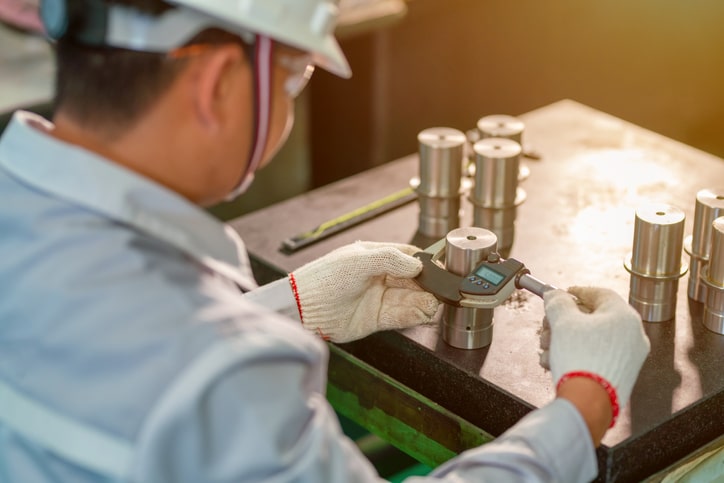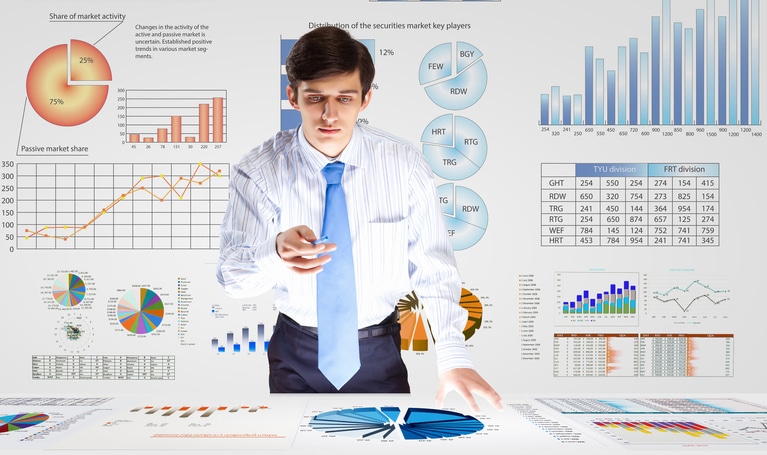 Built-In Reports is a KEY FEATURE. 
Every Module includes reports.
Additionally, All reports use user-defined filters to display only content of interest.
Furthermore, the Open-Source approach lets users modify reports, remove unwanted fields, add additional fields, change sorting options, etc.
In addition, new reports can be added to each module using a simple approach to managing what reports are available.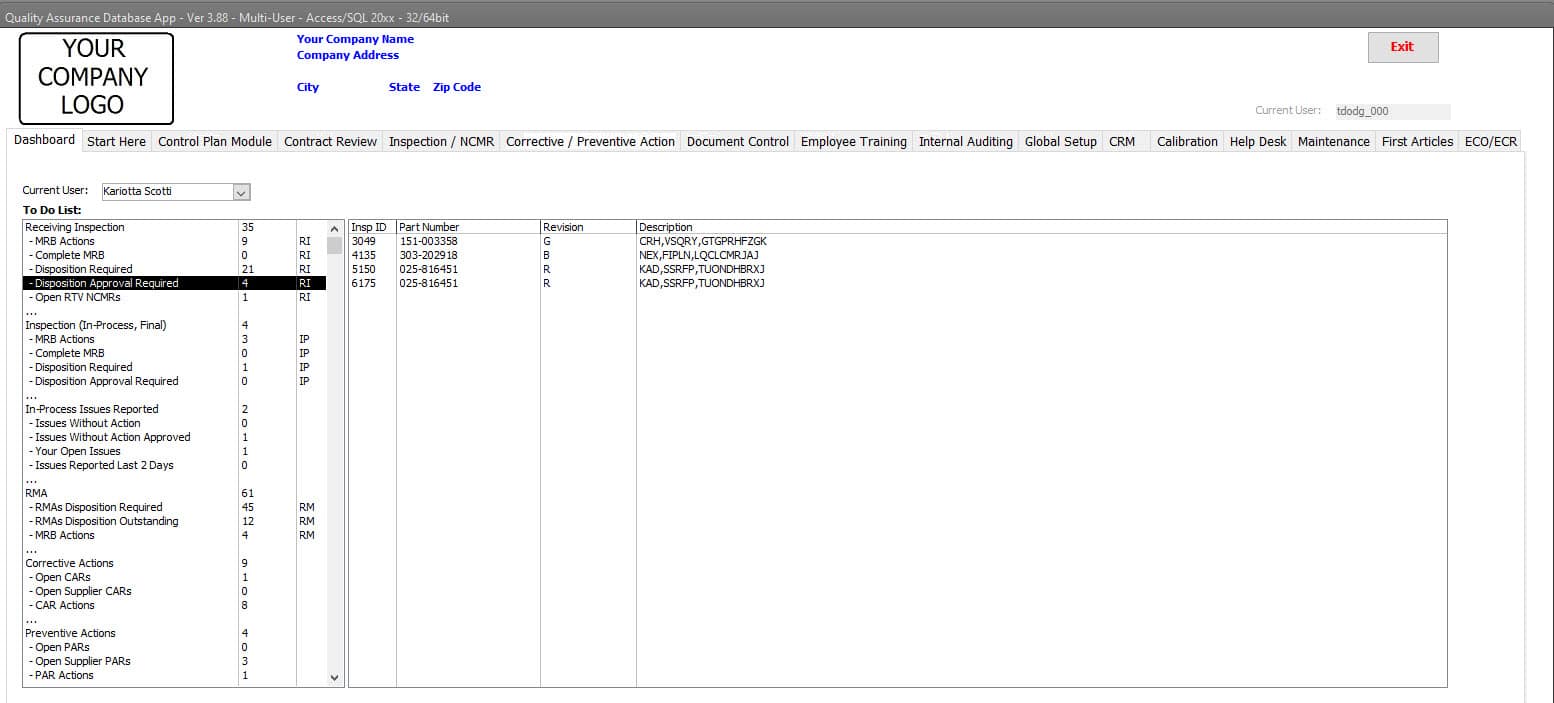 A KEY strategy for developing our Quality Management Software is to provide its users with simple navigation and minimal keystrokes throughout.
The Main Menu is designed for quick and easy navigation to all modules.
Additionally, Single-click navigation to view any module and minimal clicks to add, view or edit specific records. 
Further, the accessibility of modules is set per user. 
One of the KEY FEATURES of our Quality Management Software is that it is Open-Source Software.
Open-Source means that the end-user can add new data tables and fields, customize existing forms and reports, and add new forms and reports.
In addition, the end user can customize the software to meet their needs rather than changing their processes, methods, or needs to suit the software's requirements.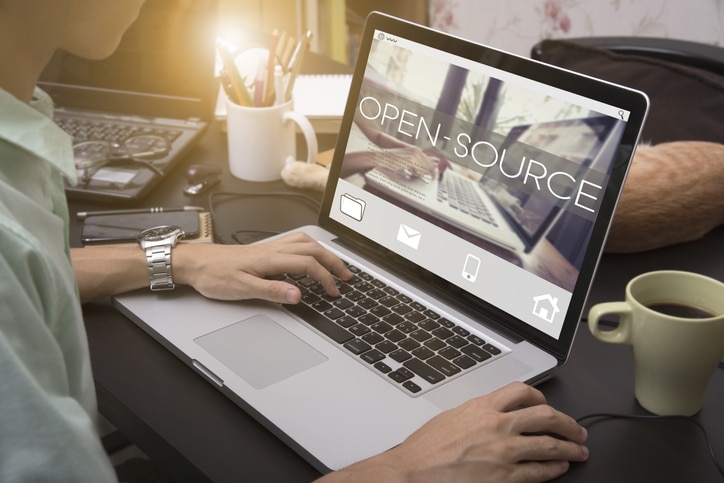 Using Technology to Automate Reporting and Emailing
Automated emails Incorporate a "push" method for delivering critical and time-sensitive information to users. 
In addition, the Single-Click functionality to prepare Emails containing all information and necessary attachments saves enormous time and provides a consistent approach to email content.  
Best in Class Customer Service and Support
Our Calibration Management Software includes Best-in-Class Customer Service and Support by providing the following:
100% USA-based support
Timely support response via phone, email, or online session
Implementation support and guidance, and recommendations for your calibration management program approach based on your business, requirements, and risk level of the asset and equipment
All software bugs and abnormal behavior are resolved in a timely fashion and are free-of-charge
100% support on any new features or functionality needed. Database Providers will quote as needed, and USA-based Database Providers' employees complete all work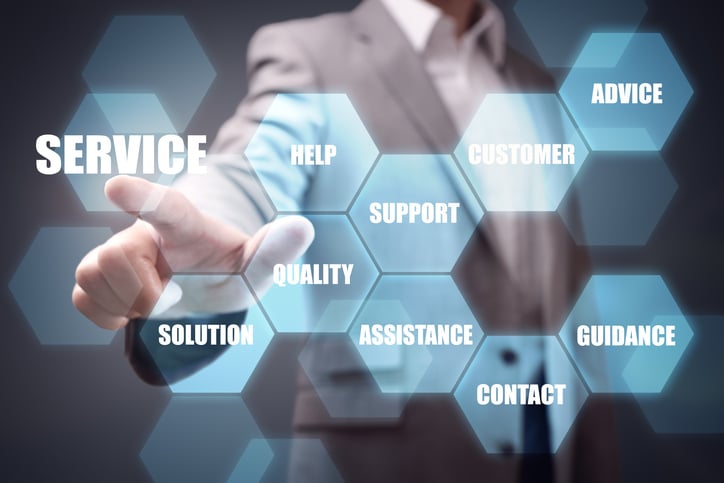 MULTI-USER PRICING*
LOCAL LAN DOMAIN NETWORK
Microsoft Access Client / Server Option –

$2595.00
Includes:
Inspection / NonConforming Material,
Corrective / Preventive Action,
Document Control,
Employee Training,

Internal Auditing
Optional Modules:
Calibration Management – additional $599.00
Preventive Maintenance (w/Work Order w/Service Order) – additional $999.00

Control Plans – additional $399.00
Contract Review – additional $399.00
Customer Resource Management – additional $299.00
Help Desk – additional $399.00
First Articles – additional $199.00
Optional SQL Server Express Option (Client Side) – additional $500.00

Optional SQL Server Express Setup / Install – additional $250.00
One-Time Fee
No Annual Support Contracts
No Licensing Fees
Microsoft Access is not included in the purchase of the software
*Prices subject to change
CLOUD OPTION
Call for Pricing – Microsoft Access Front-End / Cloud Services Back-End (Client/Server)
COMPUTER REQUIREMENTS
Microsoft Access 2007 or higher, 32 or 64-bit, full version or runtime (Client Side)
Windows 7 or 10, 32 or 64-bit (Client Side)
USERS OPTIONS
Multi-User — Network Version. Up to 255 Simultaneous Users.
LAN / NETWORK / CLOUD  OPTIONS
Local Network Domain Use
Cloud Services